1 Summer Team Spot Left for Starting on Thu Jun 2
Posted By: Admin
Wednesday, May 25, 2016
---
Free Agents for CAHL 2016 Summer Season
Posted By: Admin
Wednesday, May 25, 2016
---
If you are looking to play this CAHL 2016 Summer Season there are still some teams with room for free agents. Please contact the teams listed in our Unrestricted Free Agents section on our left hand menu.
The Weeknight Division III Screaming Eagles team which starts playing on Thursday, June 2nd definitely has room for skaters and so if you register online you are guaranteed a skater spot for that team. Please just indicate the team name Screaming Eagles when you register.
Congratulations to our CAHL Referee Charle Dumba!
Posted By: Admin
Monday, May 23, 2016
---
The Senators are CAHL Cup Champions!
Posted By: Admin
Tuesday, May 10, 2016
---
The Senators won the Weeknight Division I South Best of 3 Finals 2-0 against the Dusters to win our 2015-2016 CAHL Cup Championship!
The CAHL Playoff MVP Trophy winner was #84 Bryce Perpelitz (4 GP, 6 G, 6 A, 12 PTS, 1 PPG, 2 SHG) of the Senators!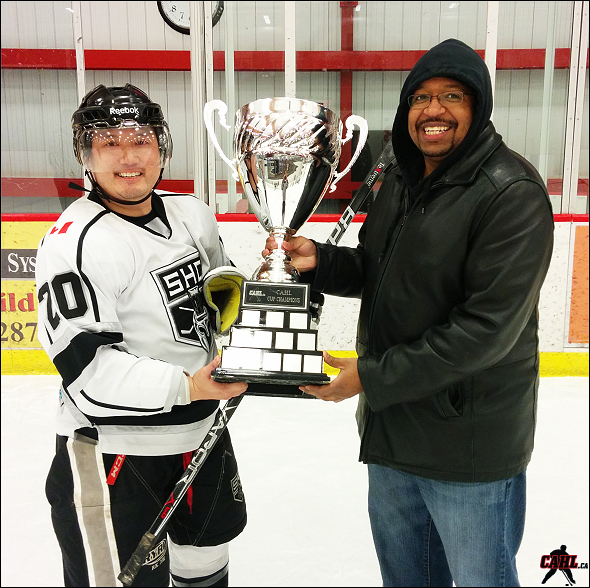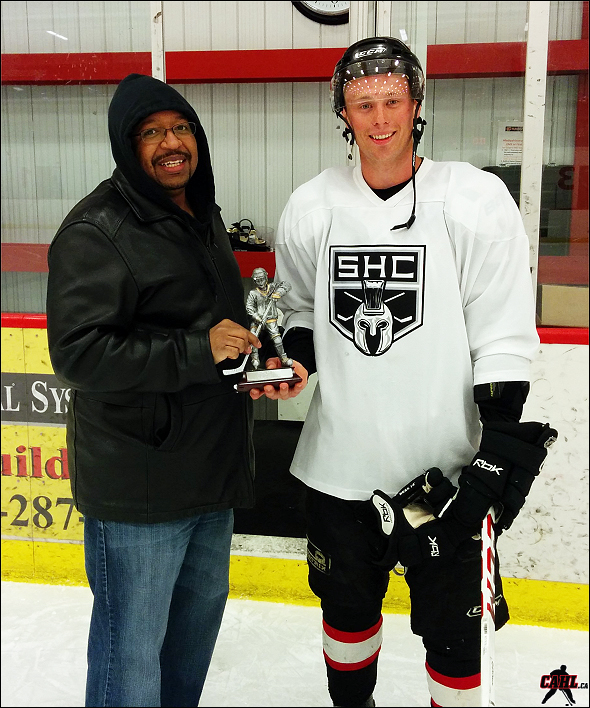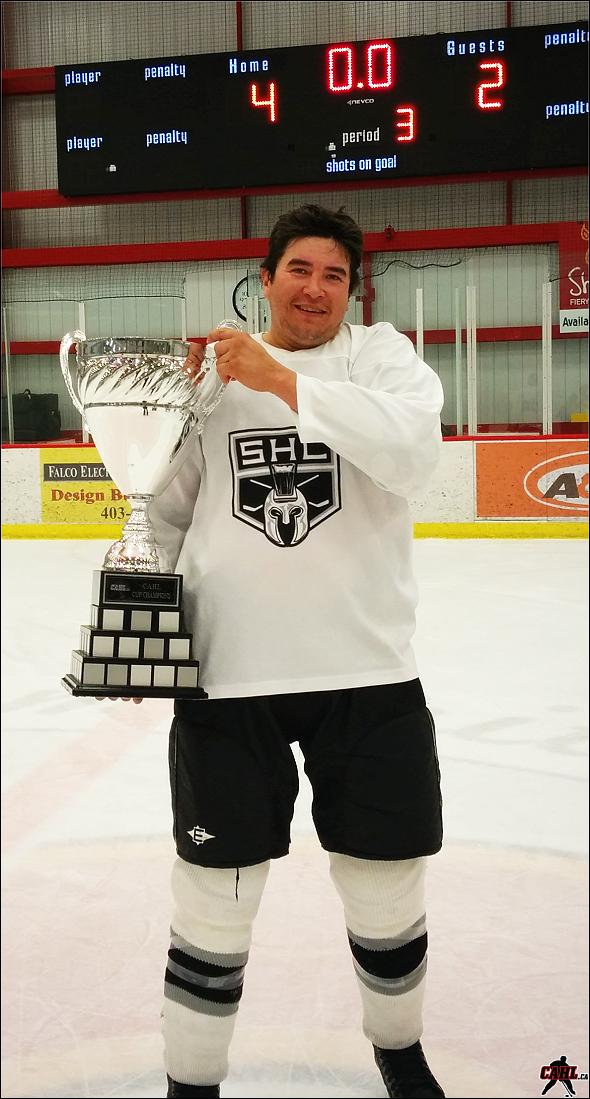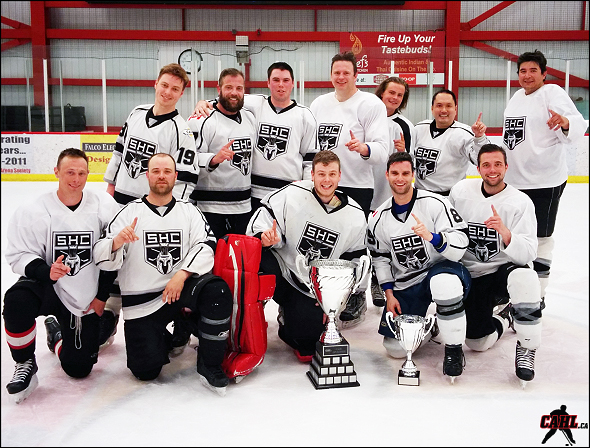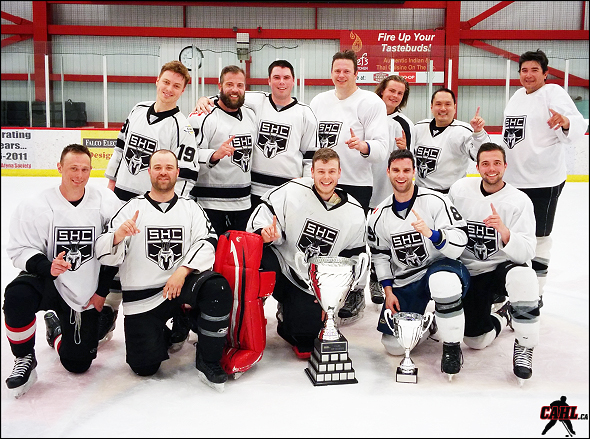 New Team Registration for CAHL 2016-2017 Season
Posted By: Admin
Tuesday, May 10, 2016
---