New Team Registration for CAHL 2015-2016 Season
Posted By: Admin
Wednesday, July 29, 2015
---
Free Agents for CAHL 2015-2016 Season
Posted By: Admin
Wednesday, July 29, 2015
---
If you are looking to play this upcoming 2015-2016 winter season there are teams with room for free agents. Please contact the teams listed in our Unrestricted Free Agents section on our left hand menu.

Oil Kings #96 Josh Martel Goes Coast to Coast!
Posted By: Admin
Tuesday, July 14, 2015
---
Oil Kings Saves - As Requested by the Oil Kings!
Posted By: Admin
Monday, July 13, 2015
---
The Wingmen are the CAHL Cup Champions!
Posted By: Admin
Tuesday, May 19, 2015
---
CAHL Cup Championship
The Wingmen win the Best of Three Games 9PM Weeknight Division A Finals 2-1 against the Timberwolves to win our 2014-2015 CAHL Cup Championship!
The CAHL Playoff MVP Trophy winner is #8 Tyler Allen of the Wingmen!
The Timberwolves are the CAHL Silver Medal winners!
Please select 1080p HD for the highest quality.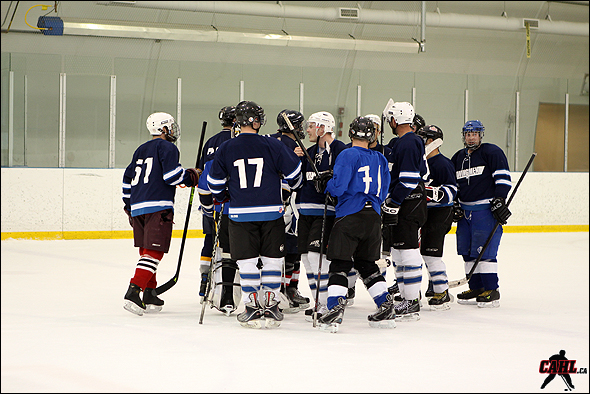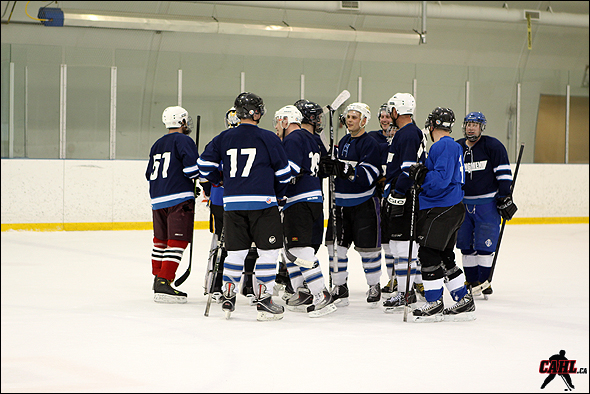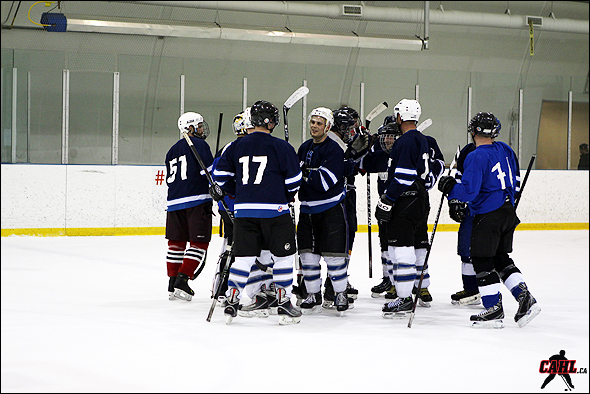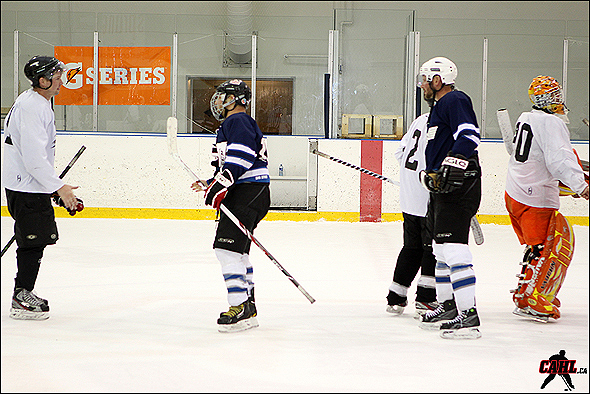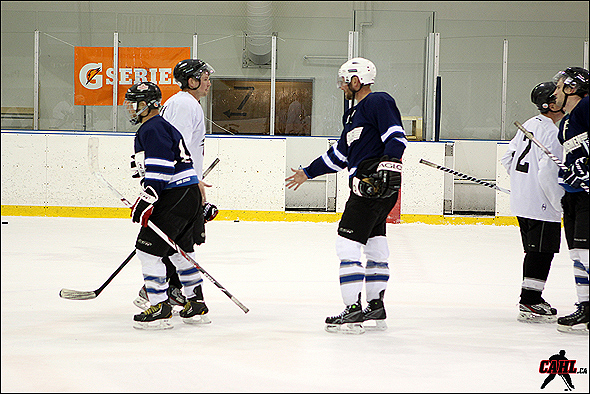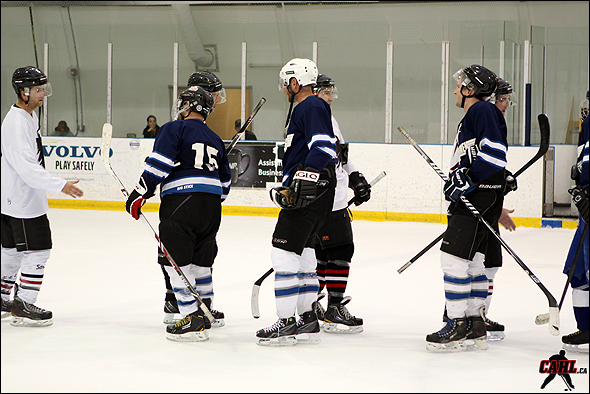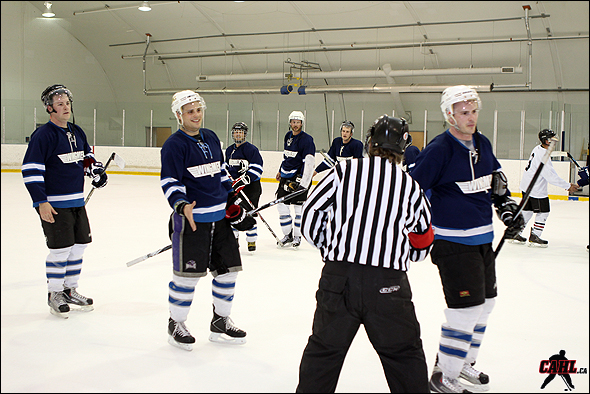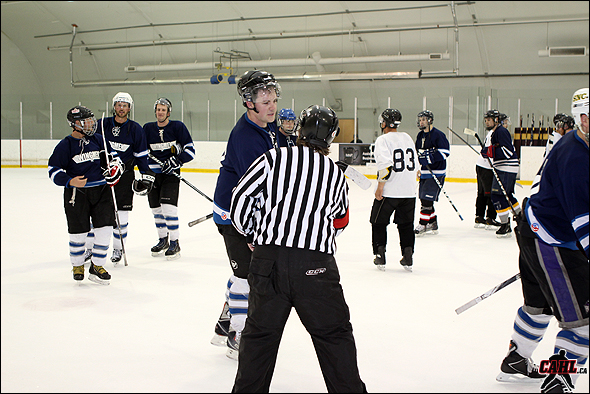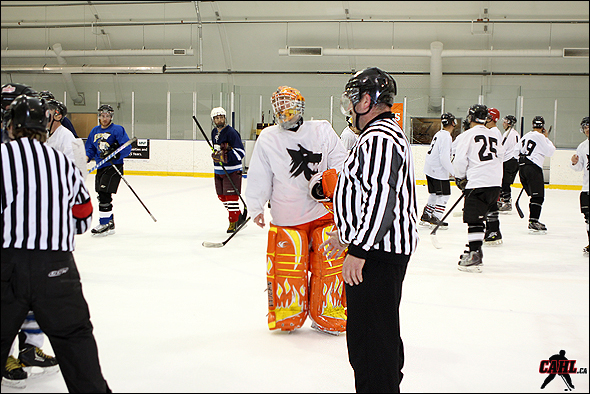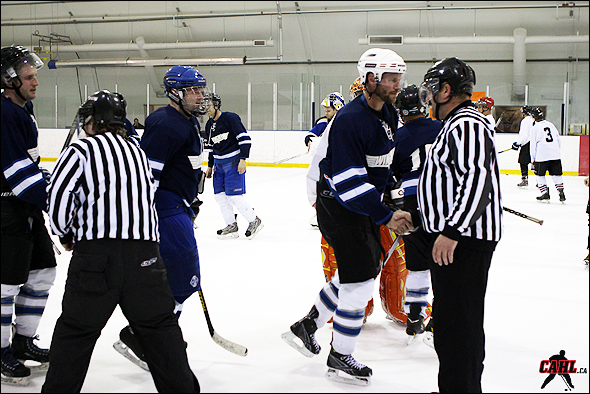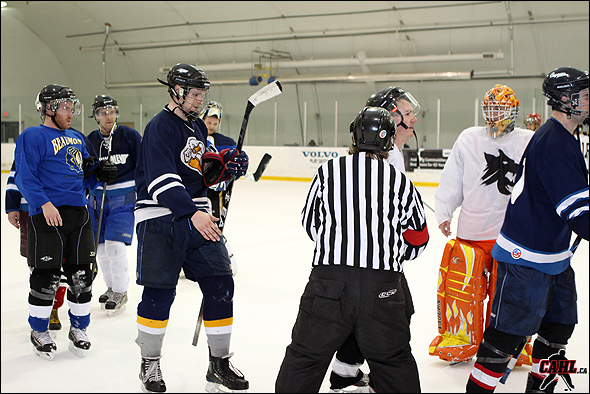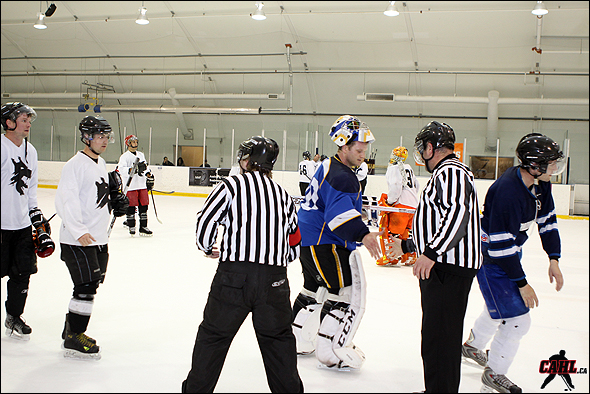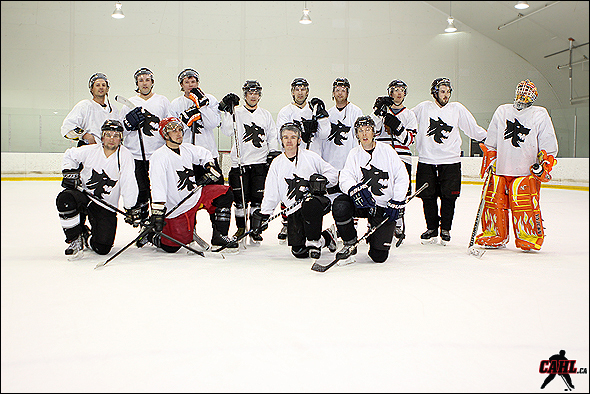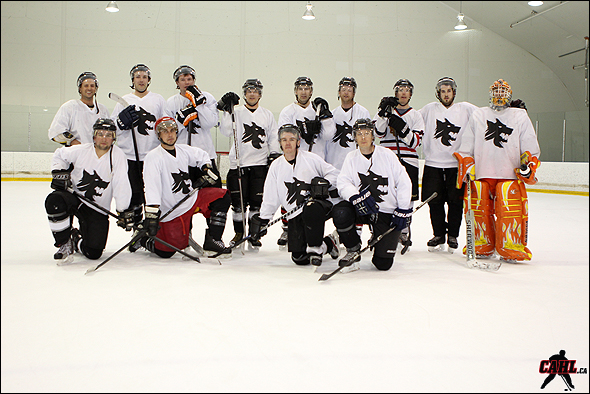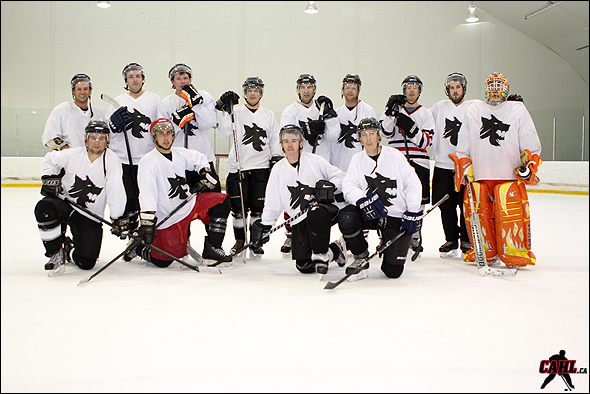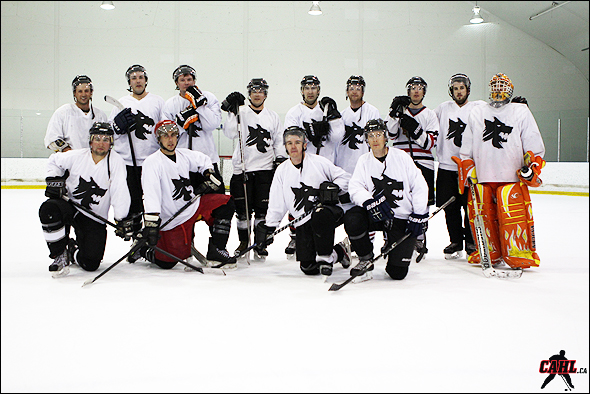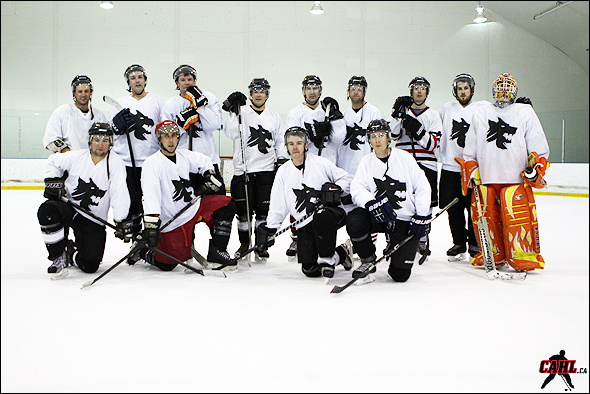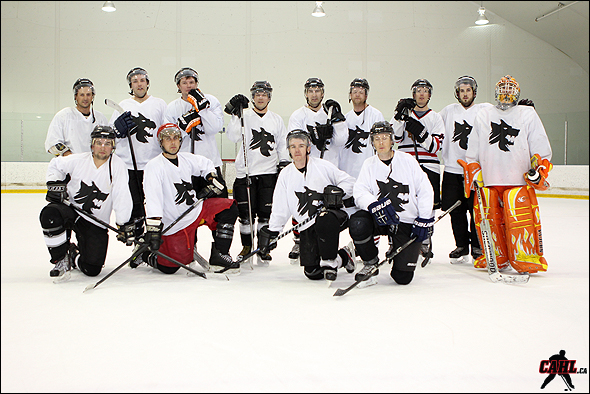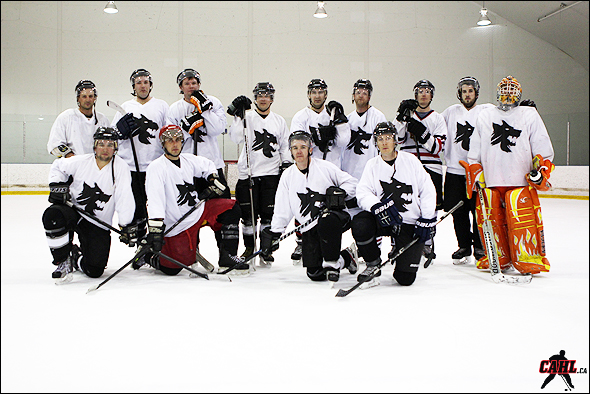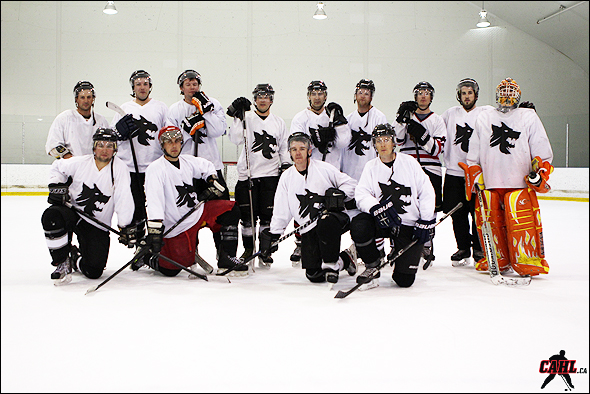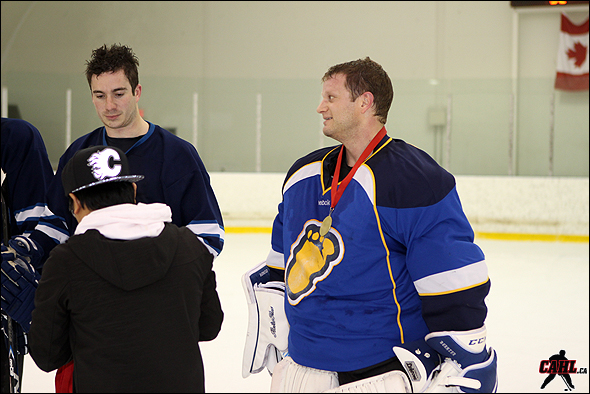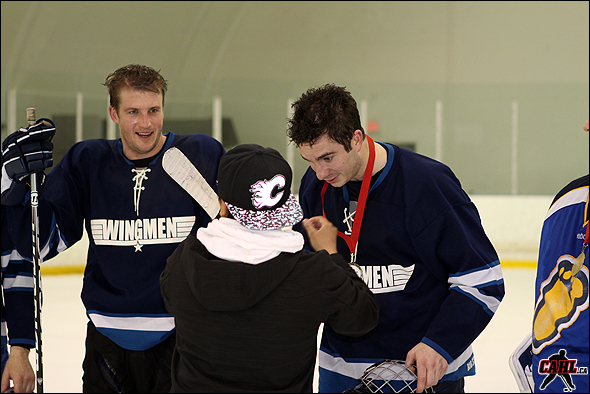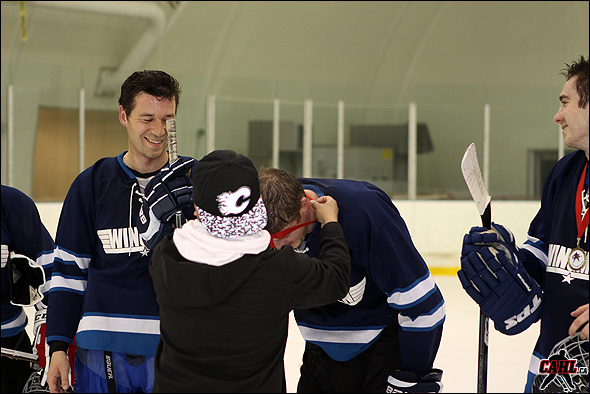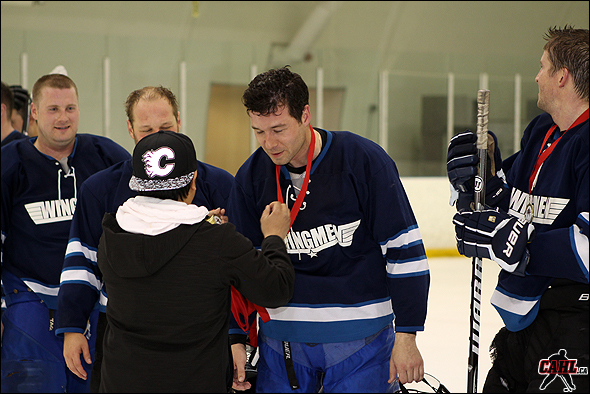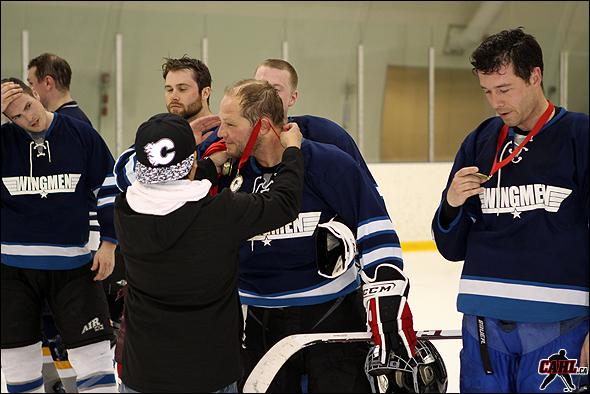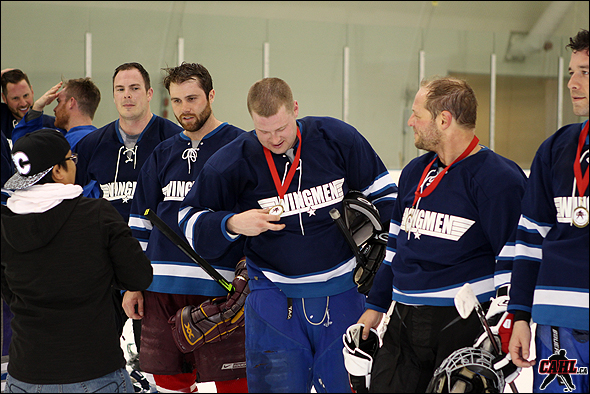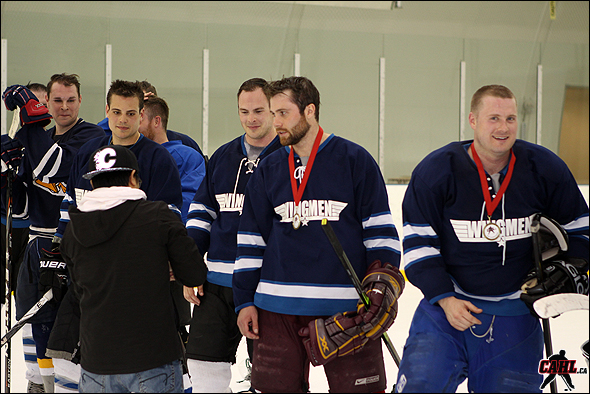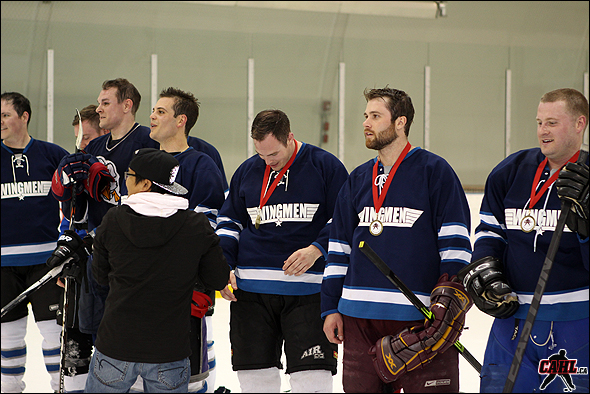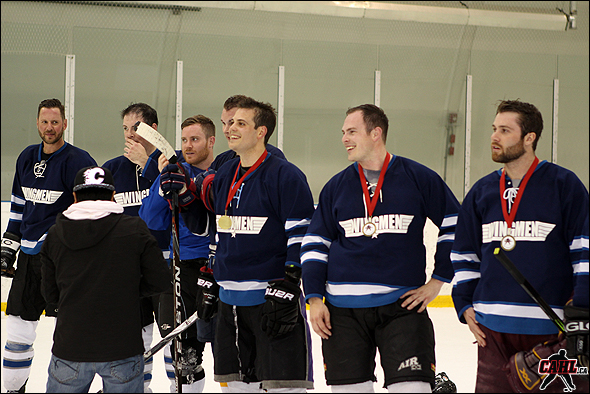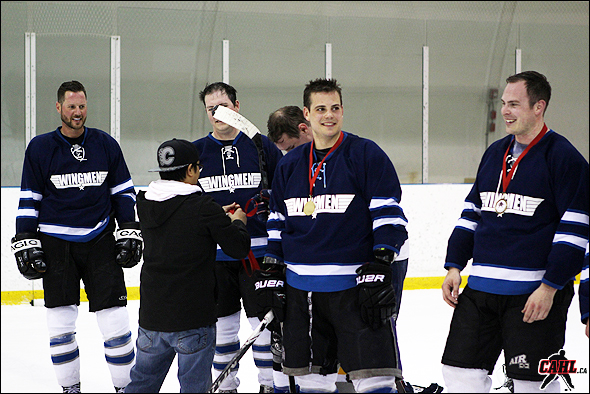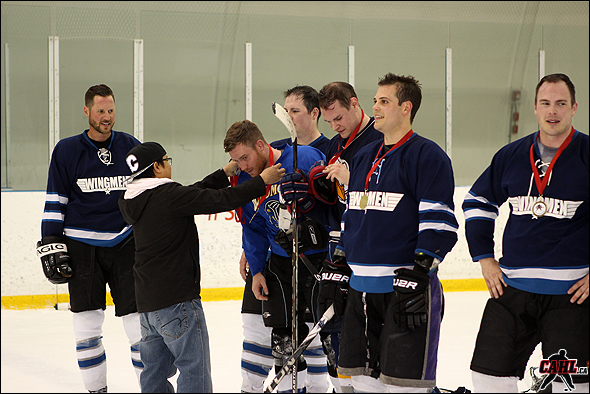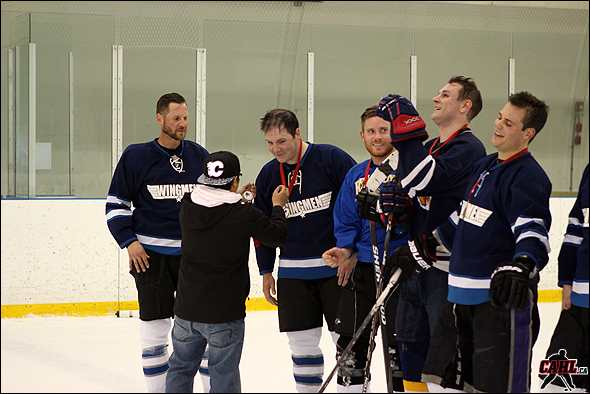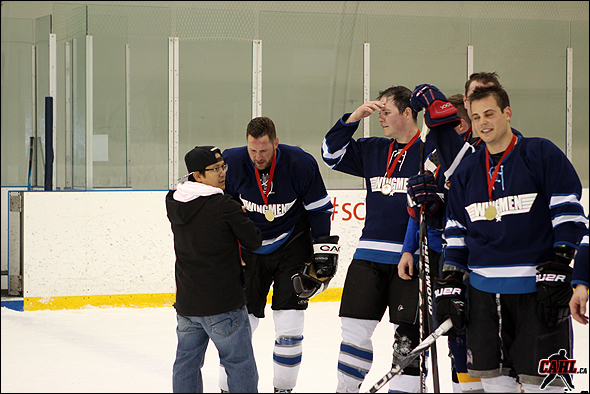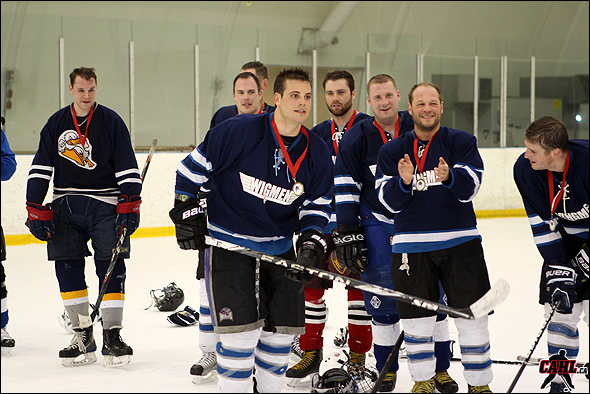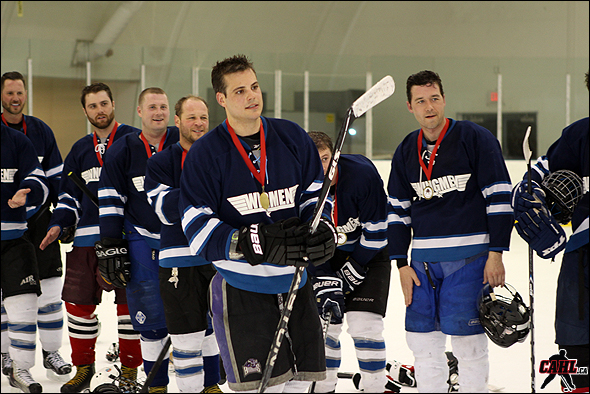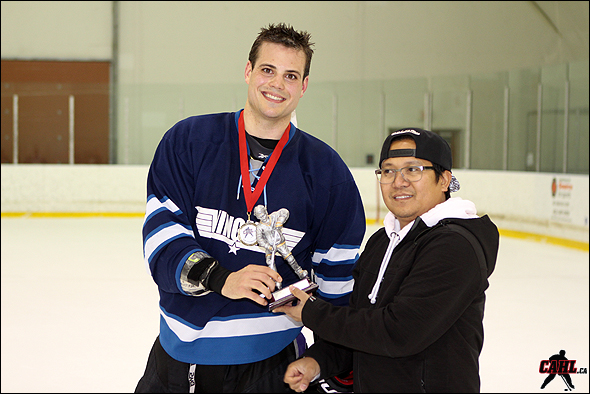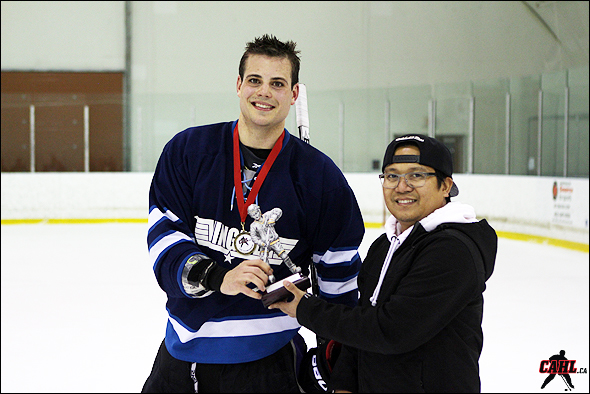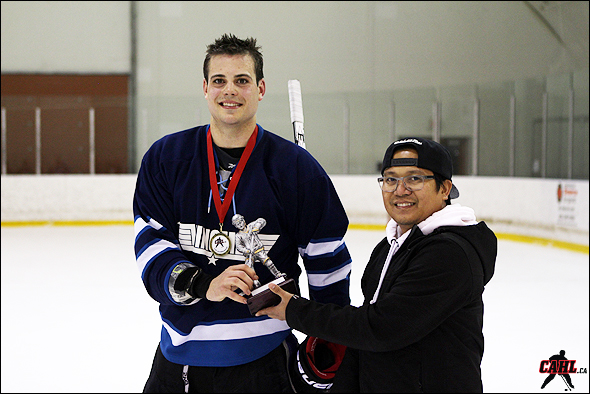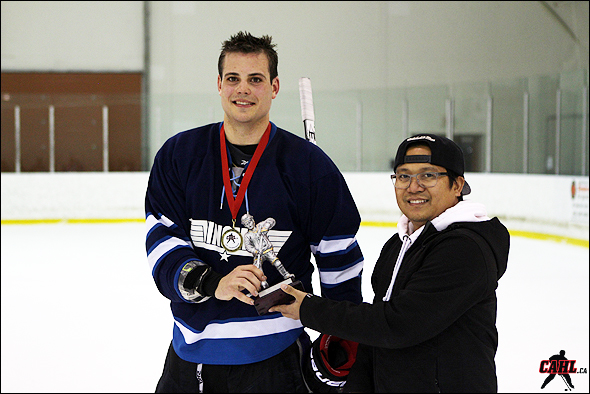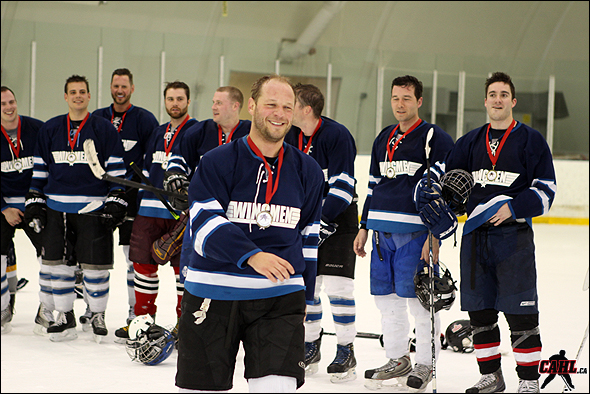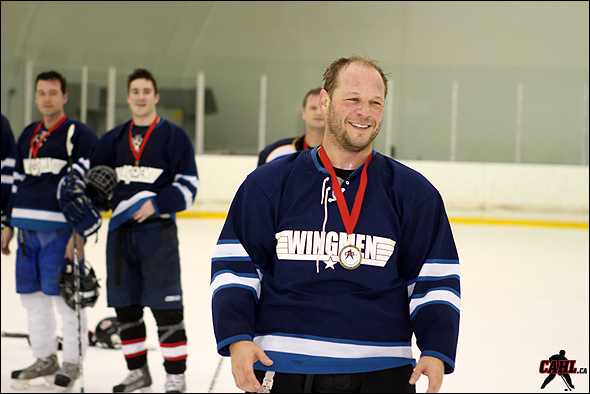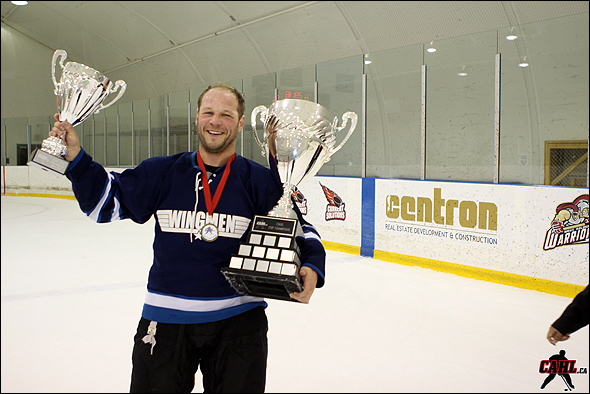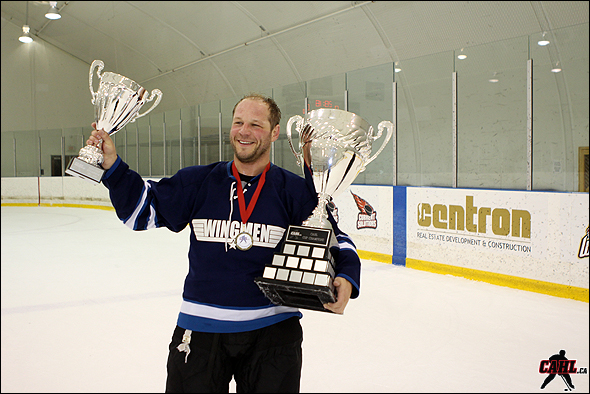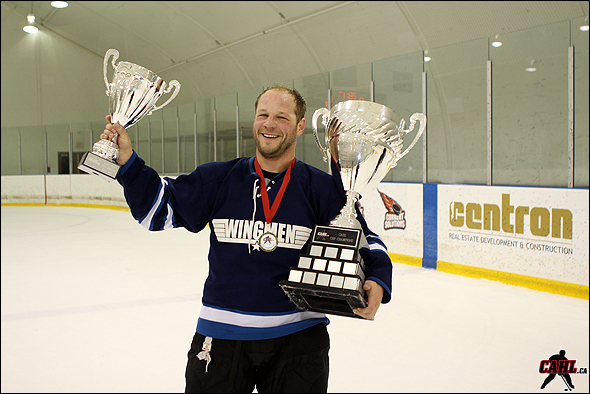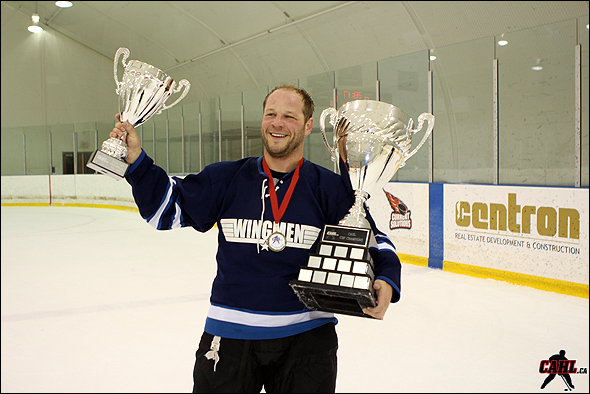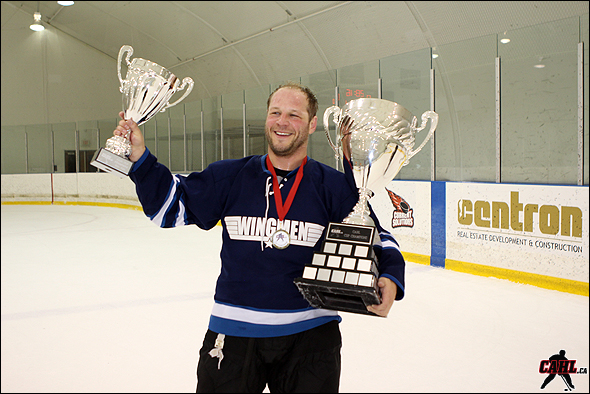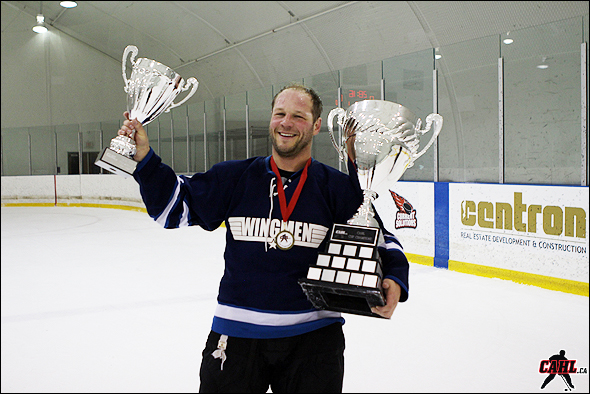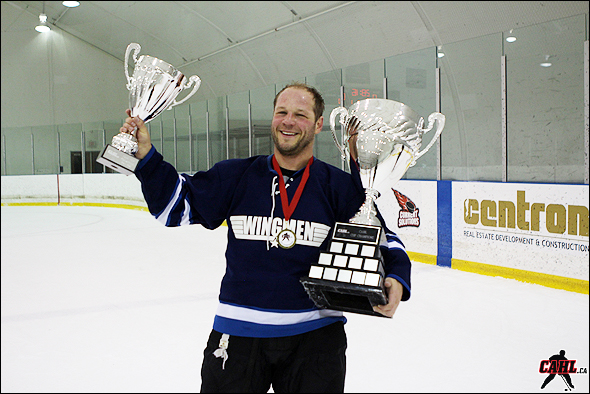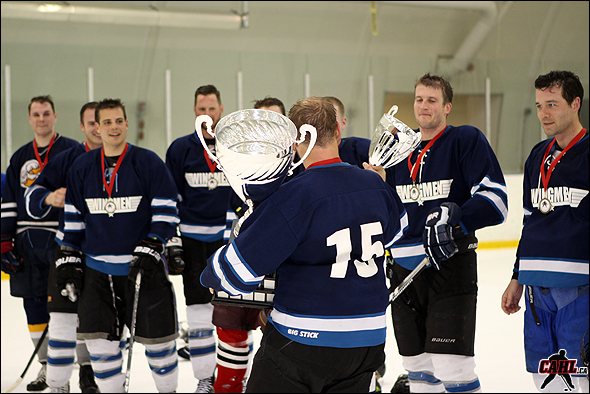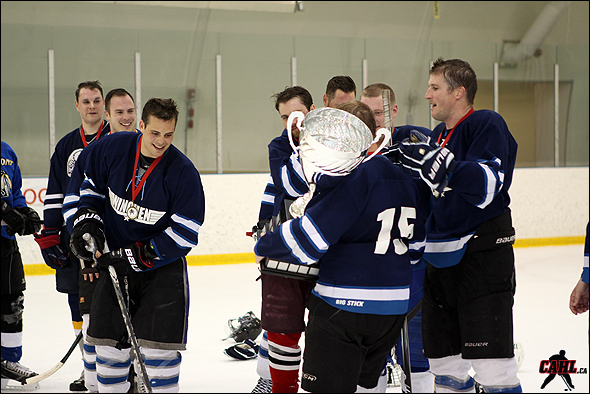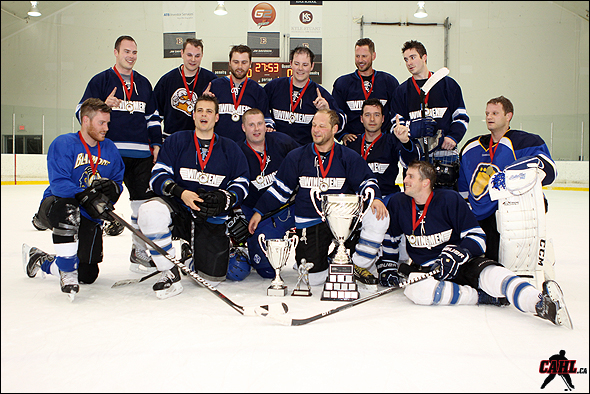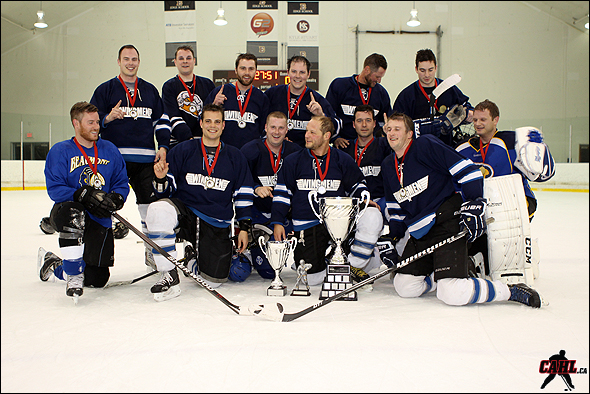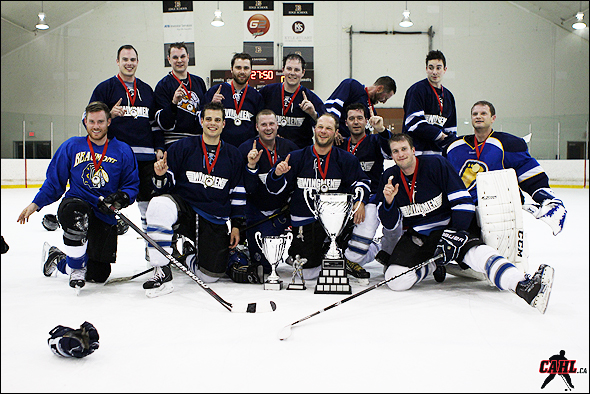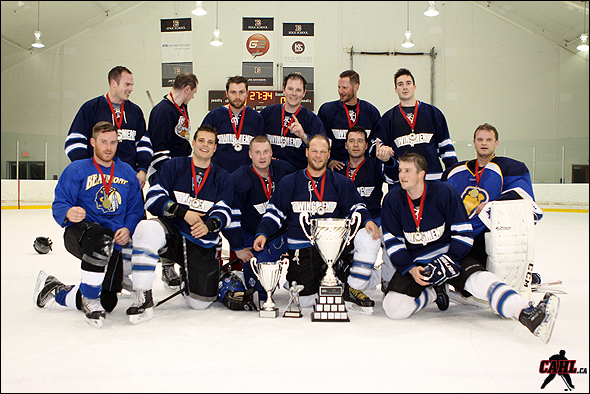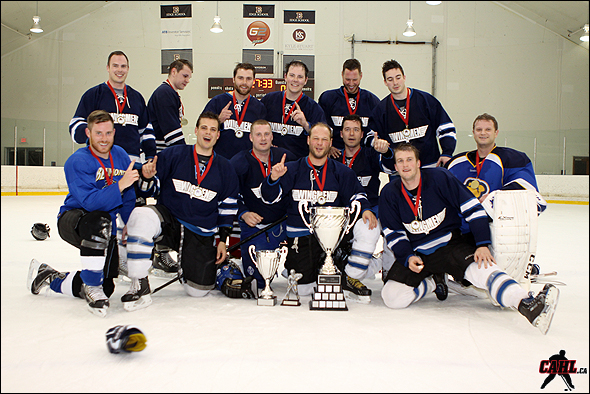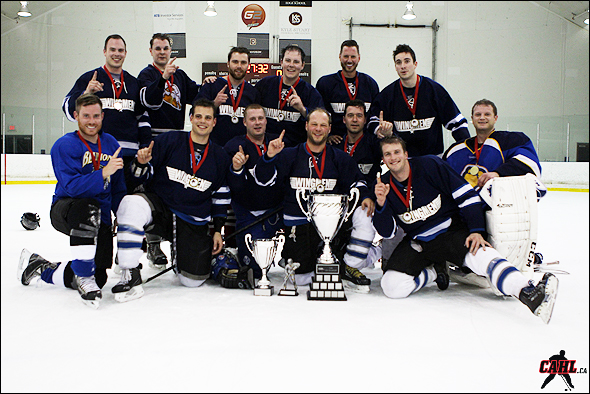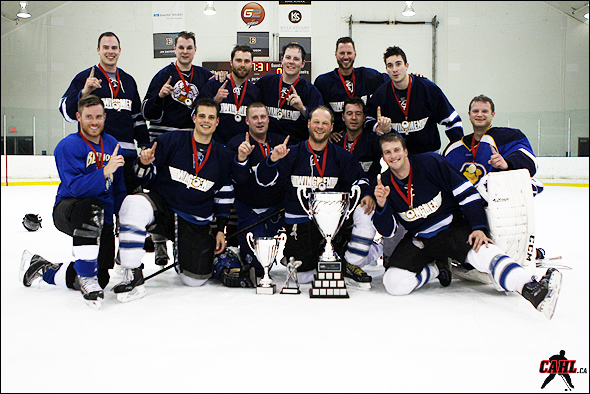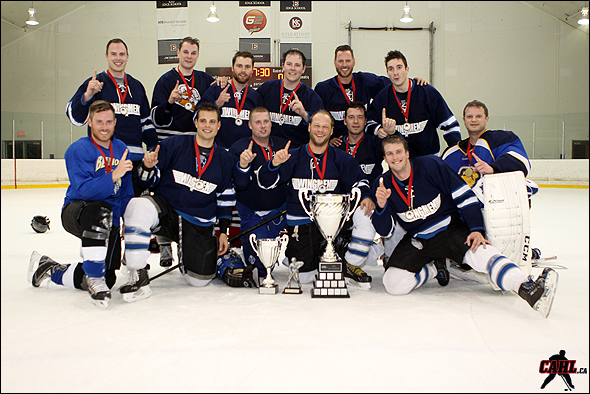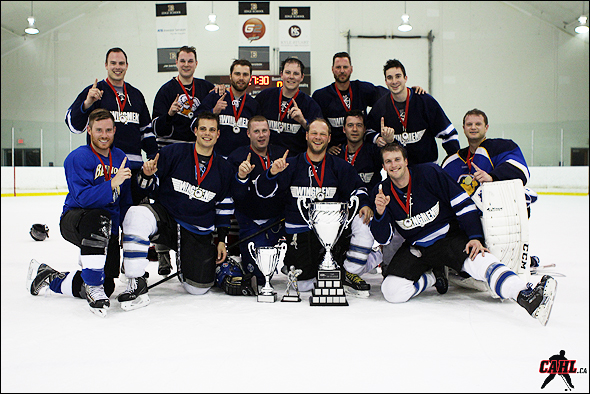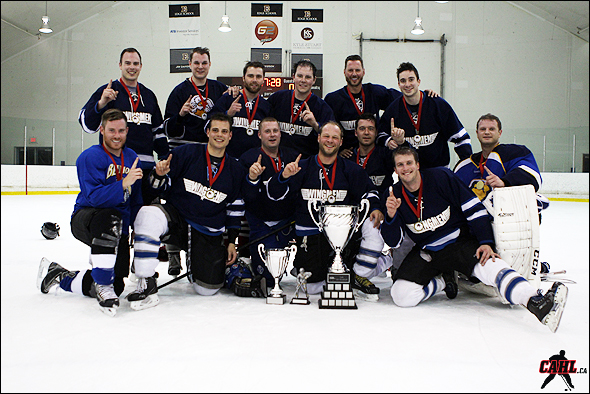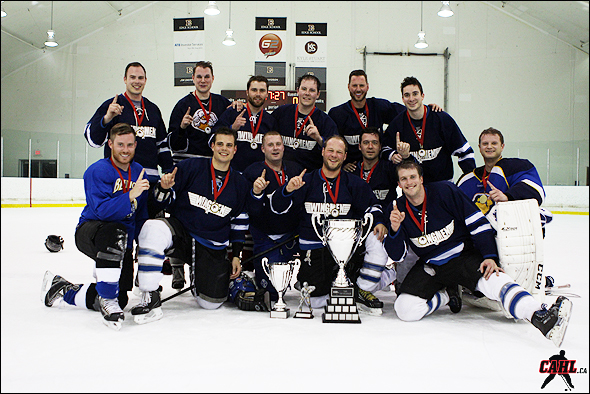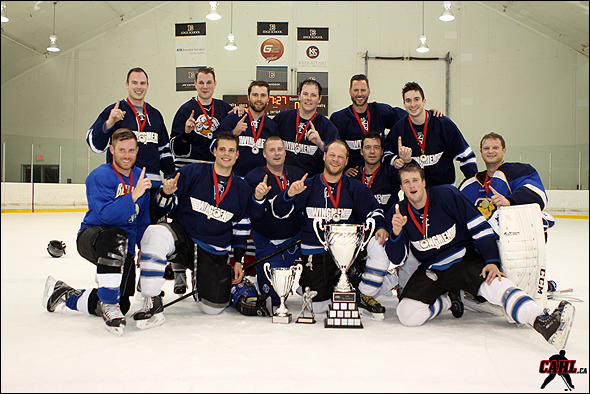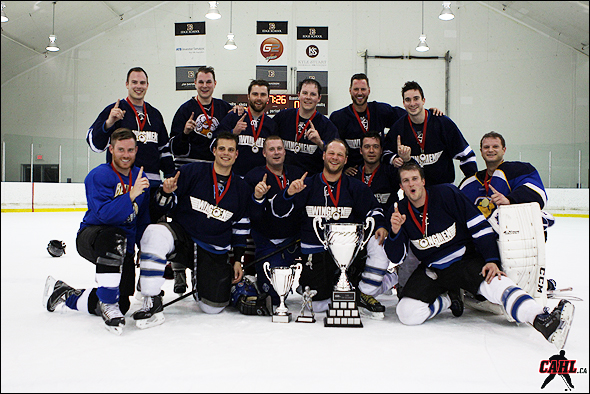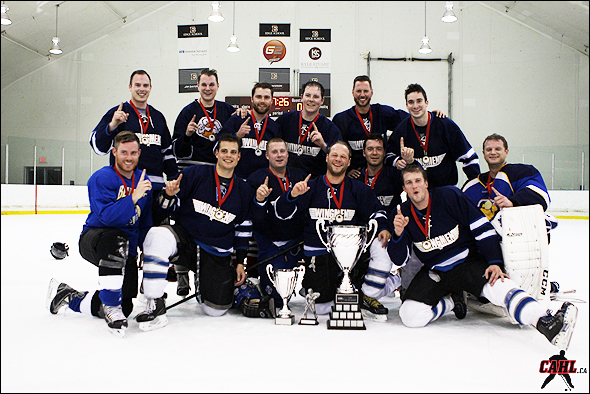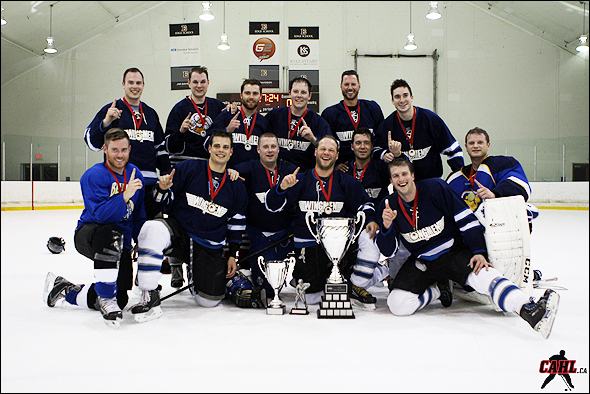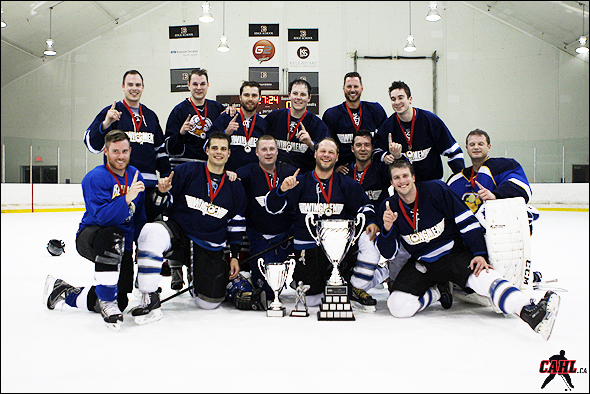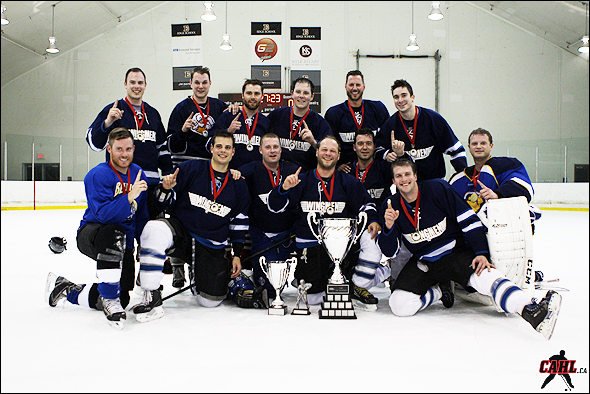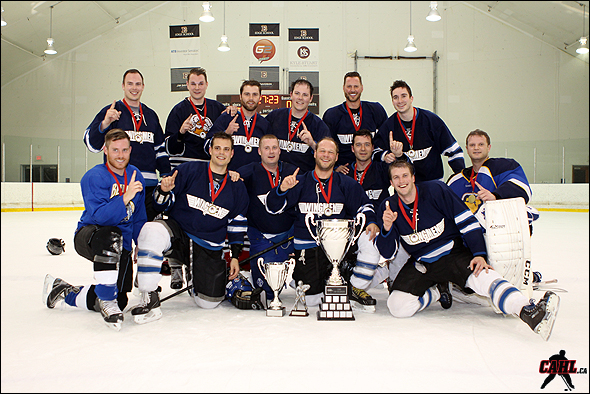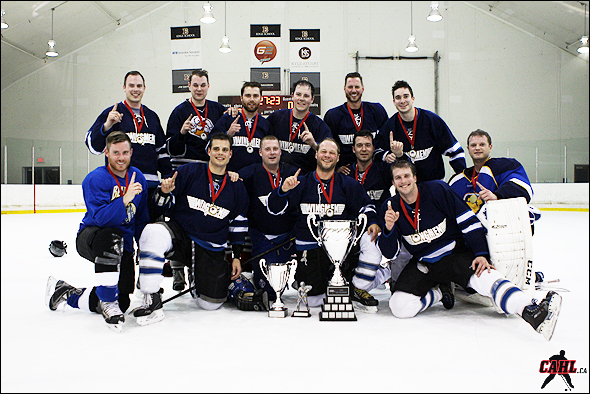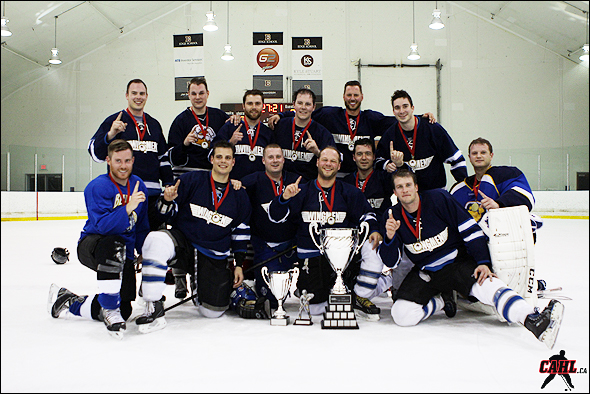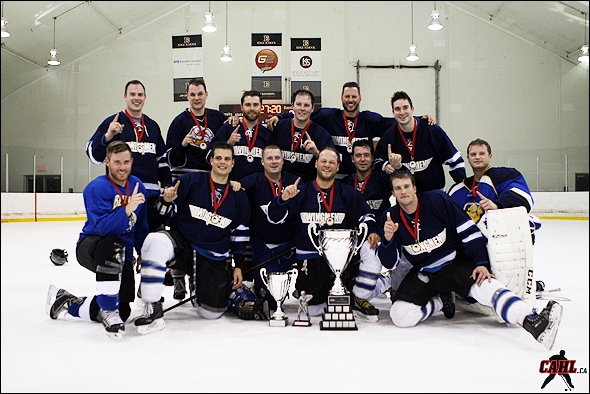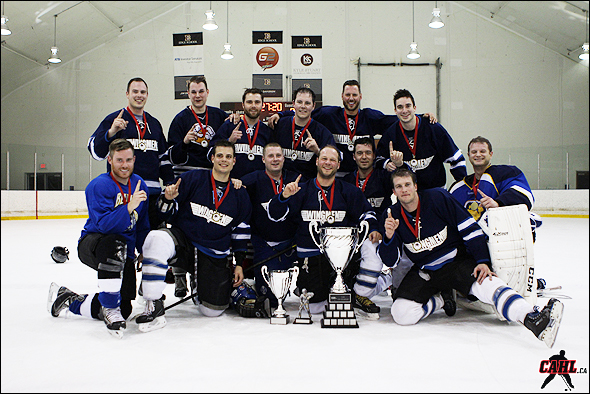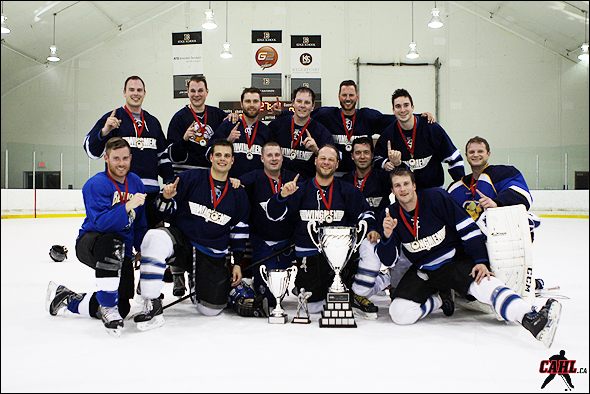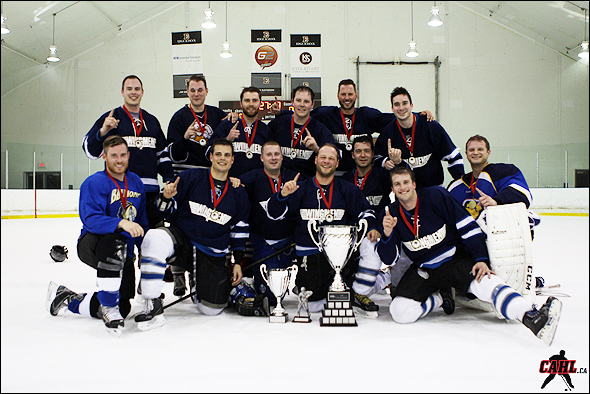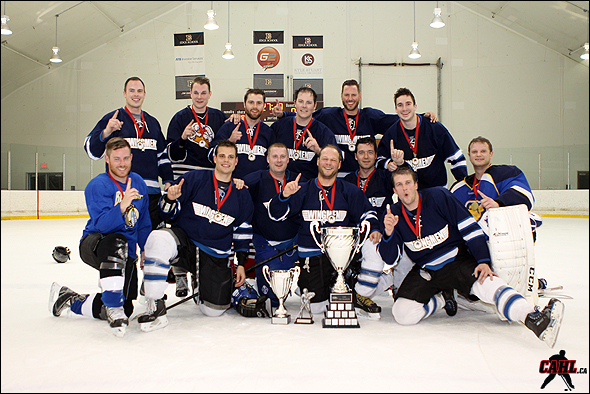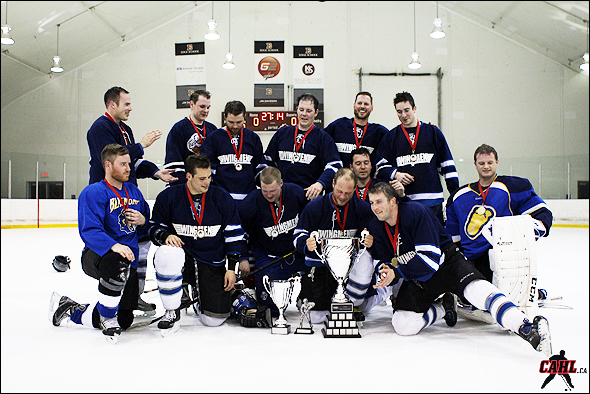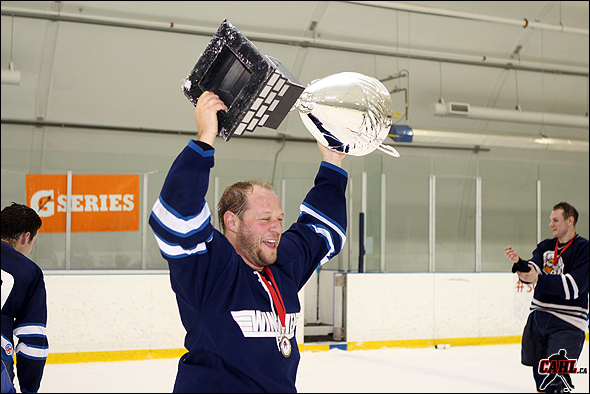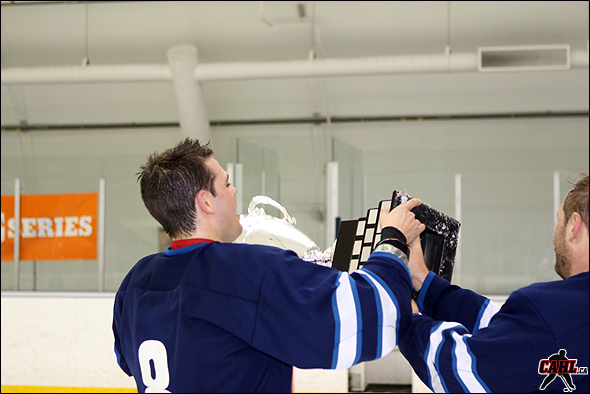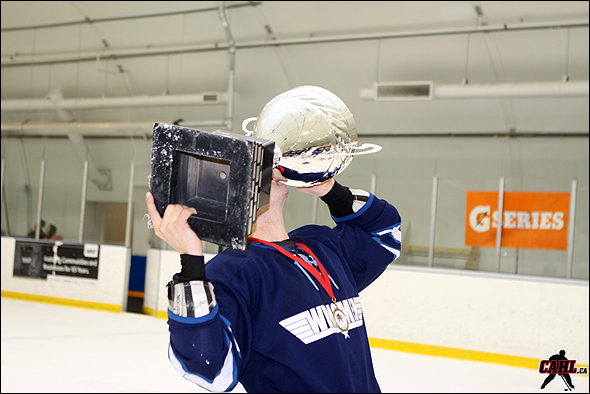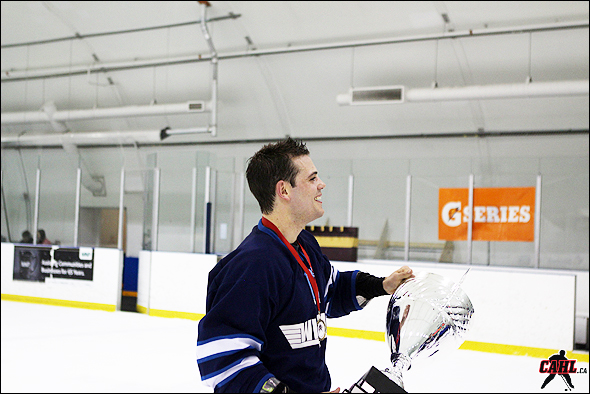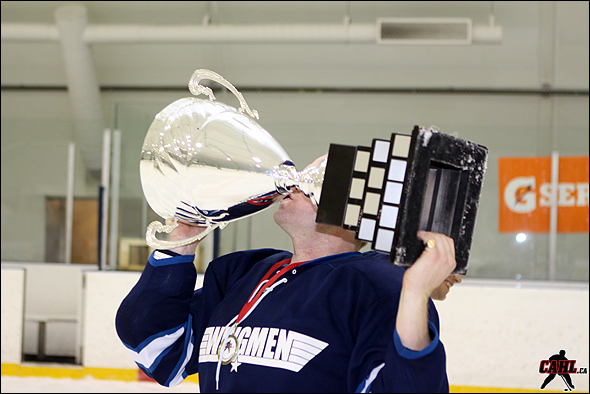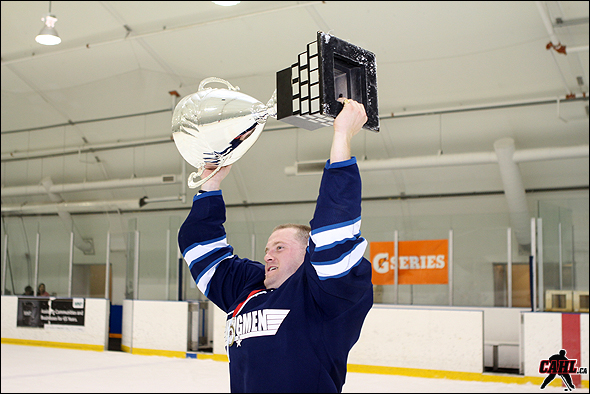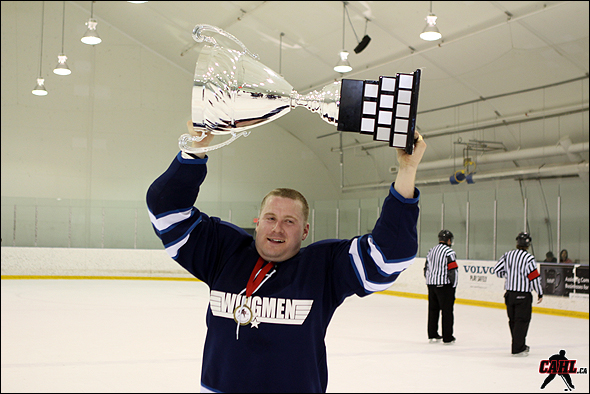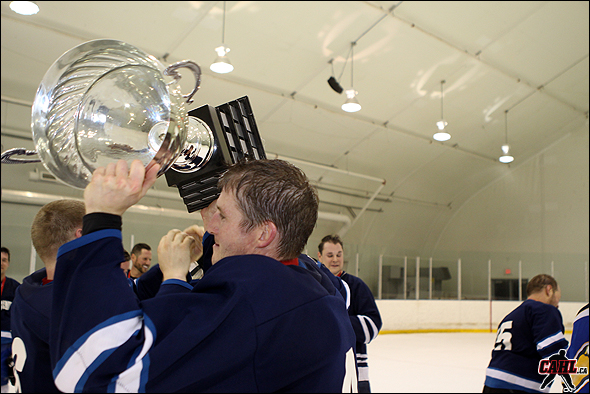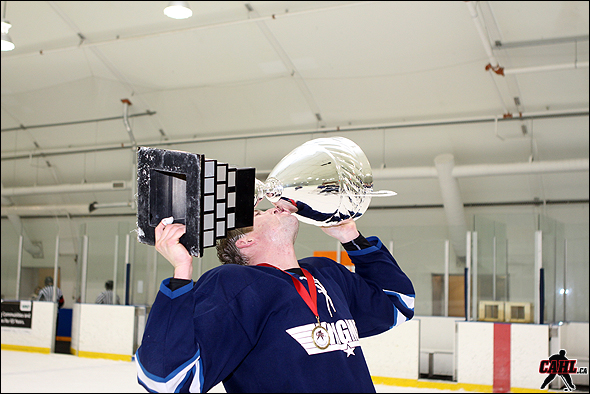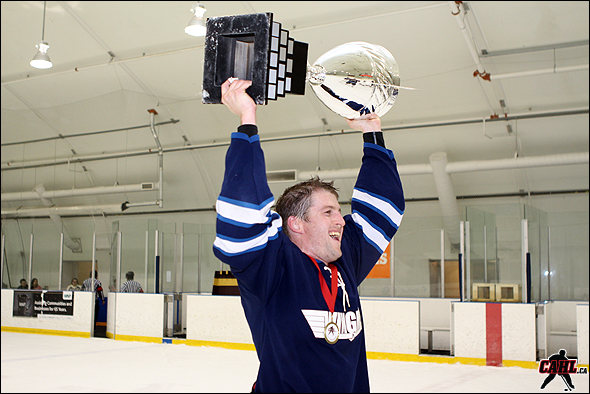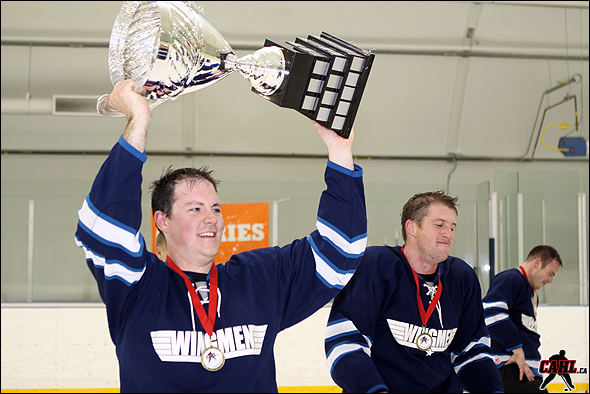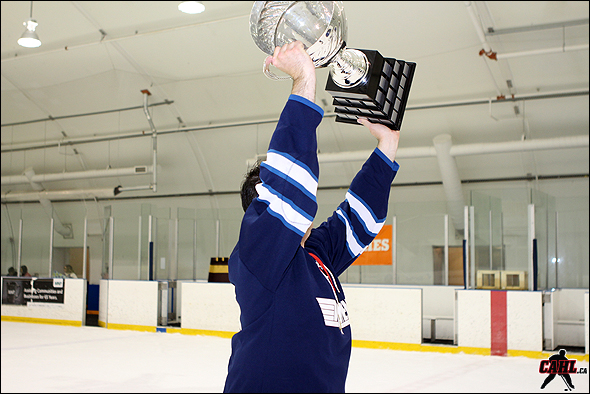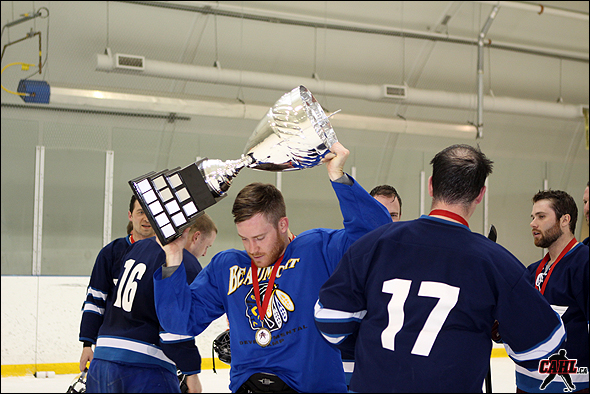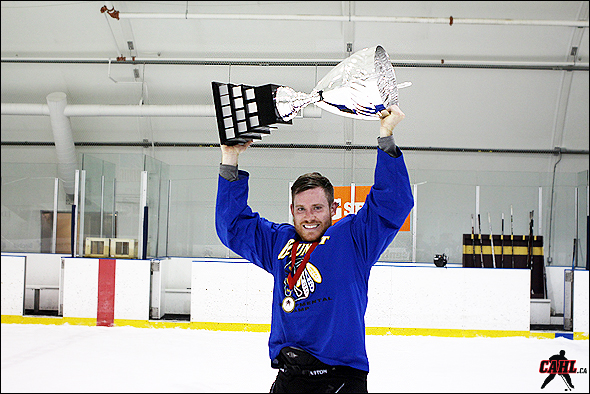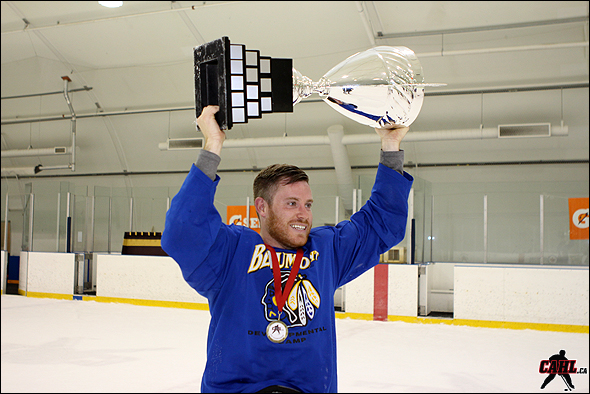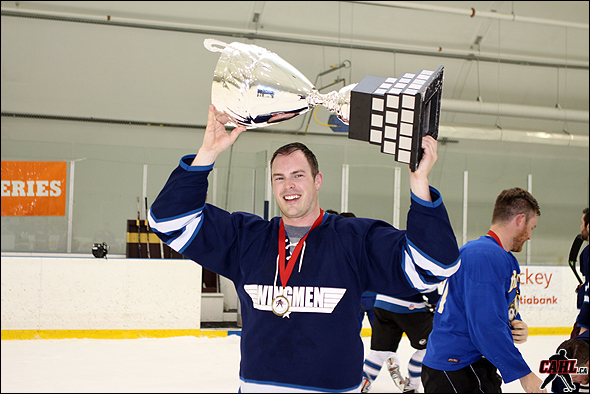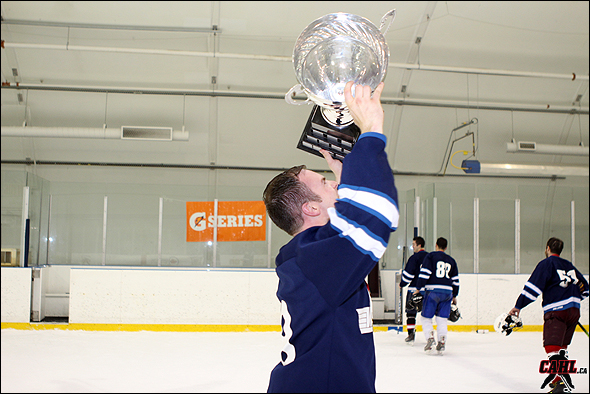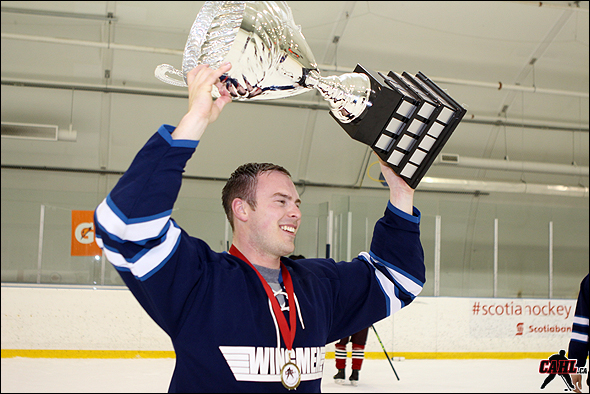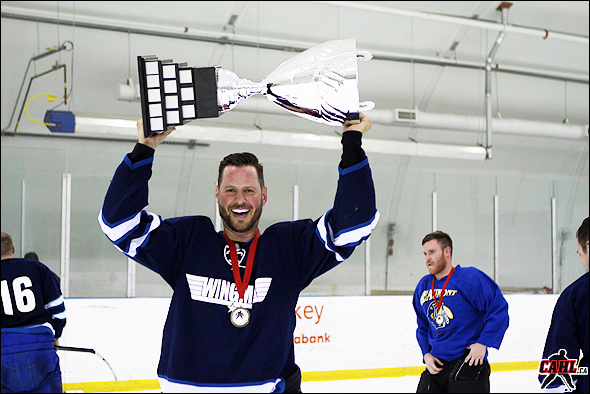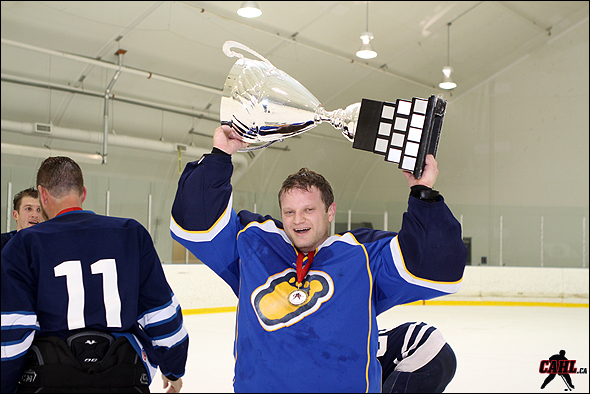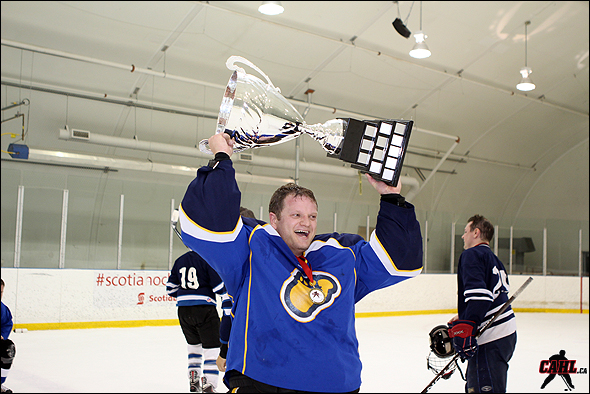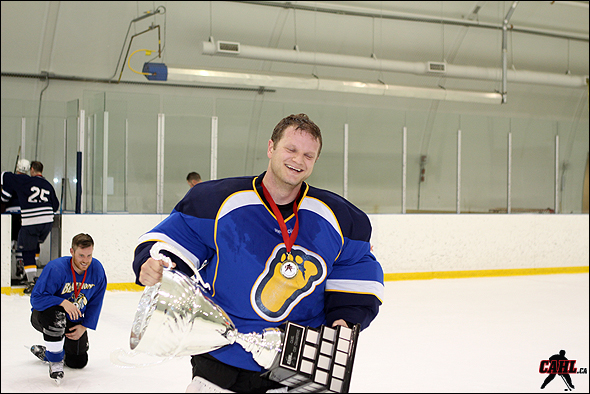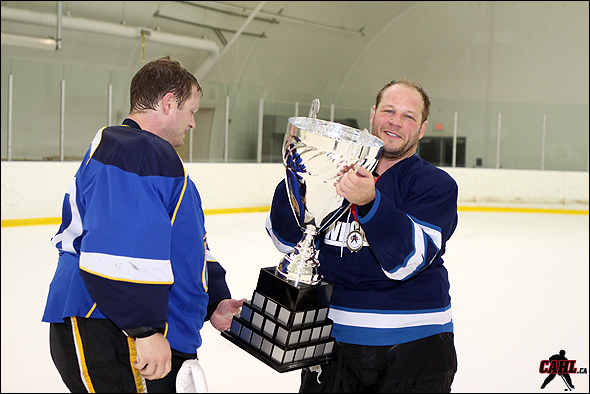 CAHL 2015 Summer League Leaders