CAHL Insurance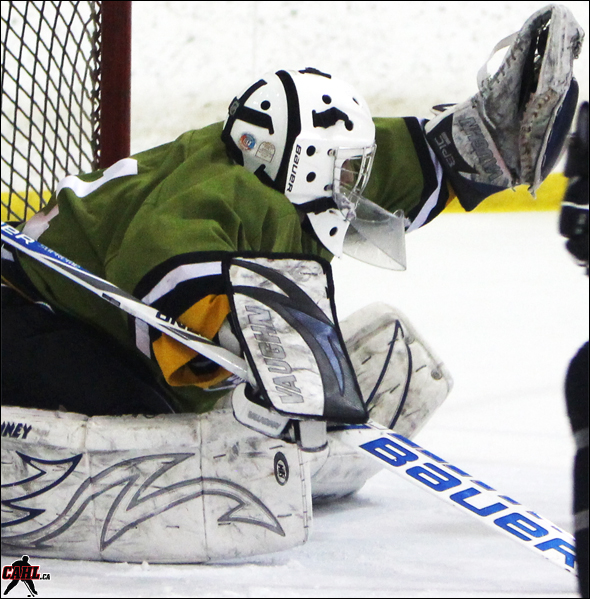 CAHL Insurance
CAHL 2019-2020 Season
CAHL 2019 Summer Season
CAHL 2018-2019 Season
CAHL 2018 Summer Season
CAHL 2017-2018 Season
CAHL 2017 Summer Season
CAHL 2016-2017 Season
CAHL 2016 Summer Season
CAHL 2015-2016 Season
CAHL 2015 Summer Season
CAHL 2014-2015 Season
Insurance Claim Form
CARHA Hockey Sport Accident Claim Form
Please click here for the form in PDF format
All accidents must be reported within 90 days of the incident as per CARHA Hockey.
All of the original documentation is required before a claim can be submitted as per CARHA Hockey.
Only players wearing full facial protection or a half shield (visor) with either an internal or external mouth guard will be allowed to submit a dental and/or medical claim for a facial injury as per CARHA Hockey.
Please submit all required documentation to:
CARHA Hockey
Suite 610, 1420 Blair Place
Ottawa, ON K1J 9L8
Fax: 1-866-345-1975
Please check the CARHAHockey.ca website for the latest up-to-date pertinent information as CARHA Hockey, at their sole discretion, reserves the right to make any changes of any kind without any prior notice.
Insurance Chart
CARHA Hockey Insurance Chart